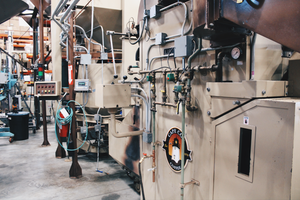 Take a tour of our Roasting Facility!
Tuesday's & Thursdays at 11 AM, no reservations needed!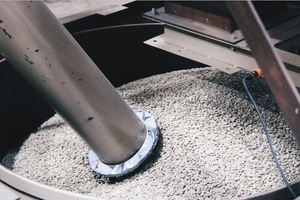 Freshly Roasted on Cape Cod
At Cape Cod Coffee we are focused on quality throughout the entire process — from bean to cup.
State of the Art Equipment
The technology utilized in our production room allows us to provide our customers with freshly roasted, great tasting coffee every time.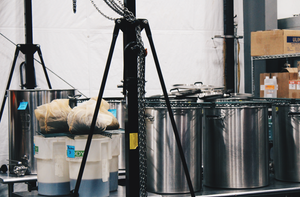 No Iced Coffee here!
Only Cold Brew for our customers! "Cold brew" coffee is actually a method of brewing coffee. While iced coffee is just yesterday's drip coffee poured over ice, the cold brewing process actually takes 24 hours from start to finish.